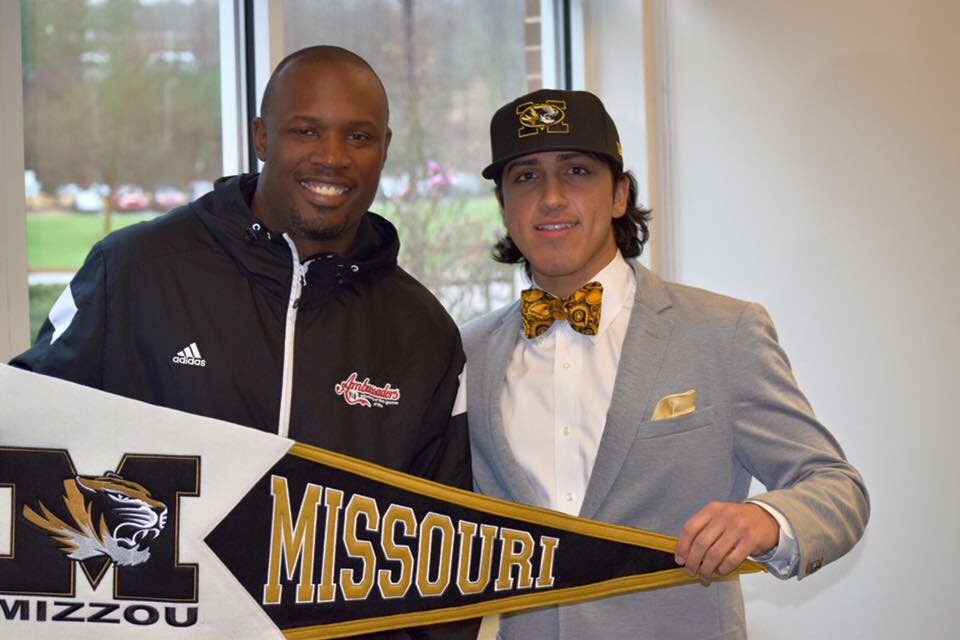 Mindset is an established set of attitudes held by someone. Coaches preach the need for hitters to have the right mindset. What is your mindset as a hitter? Ask your coach what his mindset is as a coach.
The mindset that I teach my hitters is three-fold:
Passion
Purpose
Grit
Think why, what and how. Passion is why you do what you do. Purpose is what you do and grit is how you continue to do what you do. The Latin word for passion is suffering. I'm passionate about coaching because I suffer from not being coached with intentionality when I was a child. My dream as a child was to become a Major Leaguer for the Chicago Cubs. But my coaches weren't coaching me on purpose to become a Major Leaguer.
Why are you playing baseball? Is it to say that you're on the top Travel Baseball team making your family and friends proud of you? Is it so that you can say you played college baseball?
What are your goals? Purpose is the achievement of a goal. The mission of Diamond Directors is to provide the blueprint of success for diamond sports clients.
All of my clients start with a 90-minute Hitting Lab Assessment so that I can determine what they are capable of doing now as well as the in the future.
What is your short-term (one- to five-year) baseball goal?
What is your long-term (six- to 10-year) baseball goal?
Grit is the relentless pursuit of purpose. It is like the gasoline you put in your vehicle in order to drive.
Purpose is the vehicle and grit is the fuel. Grit is developed as a result of overcoming failure.
How do you respond to failure?
Do your practices push you to the point of failure, allowing you to develop lots of grit?
Remember: Intelligence tops being smart.
For more information, visit www.diamonddirectors.com today. Also, check out our Digital Magazine.
____________________________________________________________________________
C.J. Stewart has built a reputation as one of the leading professional hitting instructors in the country. He is a former professional baseball player in the Chicago Cubs organization and has also served as an area scout for the Cincinnati Reds. As founder and CEO of Diamond Directors Player Development, C.J. has more than 12 years of player development experience and has built an impressive list of clients, including some of the top young prospects in baseball today. If your desire is to change your game for the better, C.J. Stewart has a proven system of development and track record of success that can work for you.