Diamond Directors Training Methodology
Developed and refined with over 25 years of player development expertise, C.J. Stewart's training system is providing success for top athletes such as Jason Heyward (Los Angeles Dodgers), Dexter Fowler (Chicago Cubs, World Series Champion) and many other amateur, college and professional athletes across the country.
The Diamond Directors Approach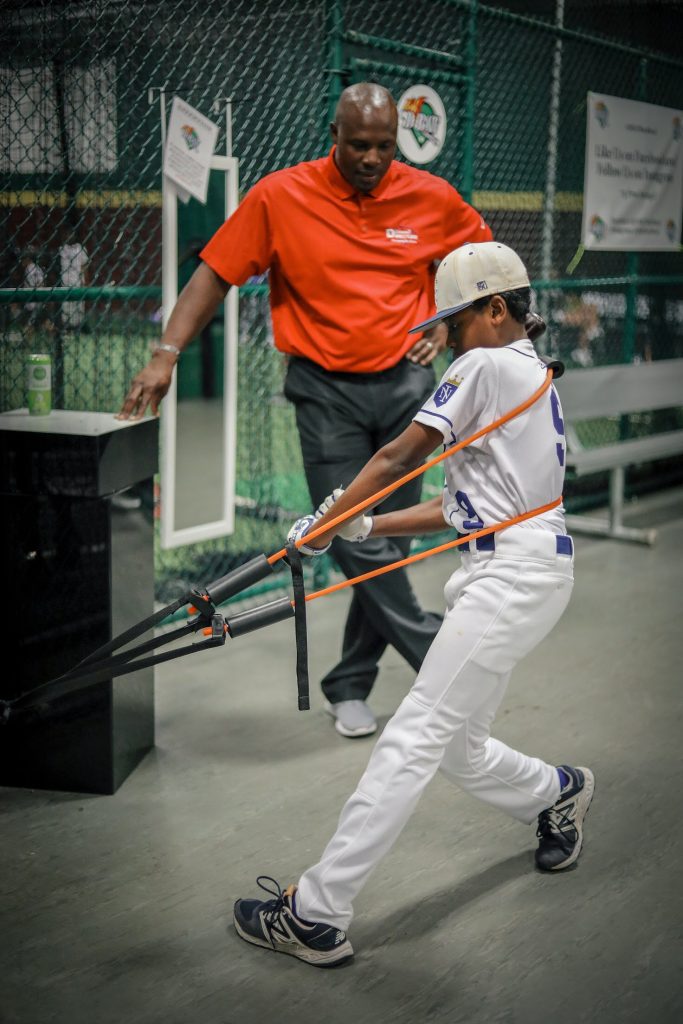 Clients who commit to working with me, must first understand that I don't specialize in quick fixes and I don't own a magic wand. Learning to play the game of baseball is an ongoing process and both myself and my clients have to be committed to that process. I don't train my clients for this weekend's game, I train my clients so they will have a future in the game of baseball. Clients who are:
willing to trust my expertise
realistic about their development and goals
and willing to accept failure as a necessary setback to achieve their goals will experience the most success under my tutelage.
About CJ Stewart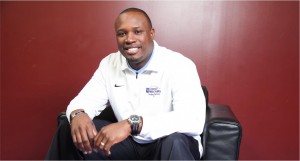 C.J. Stewart has built a reputation as one of the leading professional hitting instructors in the country. He is a former professional baseball player in the Chicago Cubs organization and has also served as an area scout for the Cincinnati Reds. As founder and CEO of Diamond Directors Player Development, CJ has over 25 years of player development experience and has built an impressive list of clients including some of the top young prospects in baseball today. If your desire is to take your game to the next level, C.J Stewart has a proven track record of helping players reach their goals. With Diamond Directors Player Development – YOUR NEXT LEVEL IS WITHIN REACH!