Millions of boys dream of becoming men who can play Major League Baseball for a living. There are only 30 MLB teams, so only 750 players can be on an active roster at any time. Talk about the "best of the best."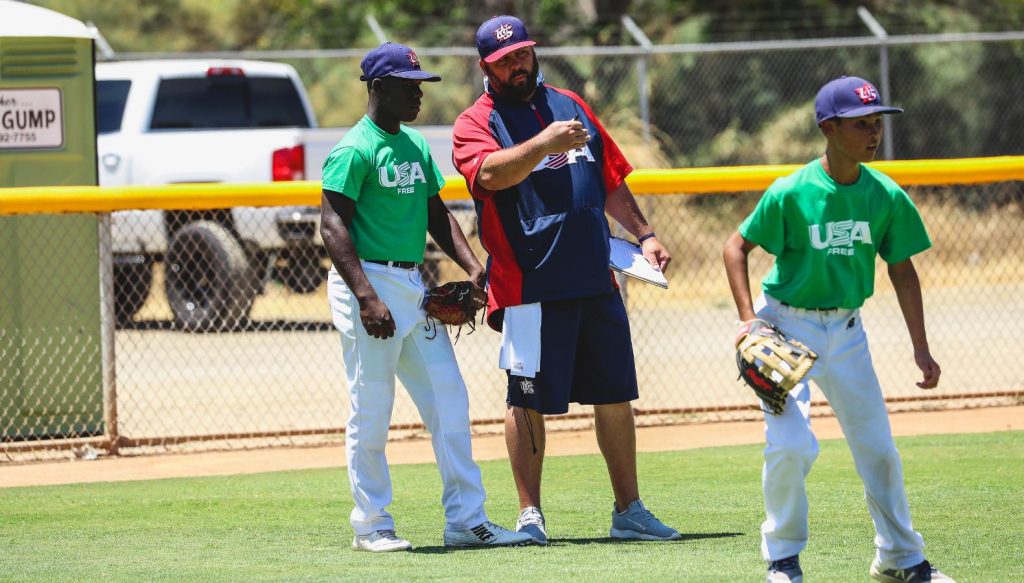 At the age of 30, most of us will be purchasing tickets to remain engaged with baseball at the highest level, while some will get to play the game professionally.
At 42, I work full time as a professional baseball hitting coach and mentor. And while I was able to play baseball professionally at the collegiate and Minor League levels, I have regrets from my days of playing as a youth.
I regret not knowing how to practice. I had ADHD, and craved systematic and structured practices. I was a premium athlete who was able to figure out some things but, as they say, talent doesn't pay the bills, skills do.
I asked a few of my colleagues to share a regret they have from their early days in the sport and rise to greatness. 
Greg Frady, Georgia State University, Head Baseball Coach
I didn't have enough mature discipline to do my physical work everyday.  I couldn't push myself during the winter break because I was unsupervised. When I returned to school, I had to fight harder than I should have to perform to my capabilities. This put me in a position for others to catch up or pass me. I underestimated that talent alone was enough. I will never make that mistake again in my life, and I hope my short comings can help younger players not repeat this costly mistake. God bless.
Rendell Jackson, Atlanta Public Schools, Assistant Director of Athletics
My one regret is that I did not have access to a baseball summer league beyond the age of 15. Baseball was a game I loved and one that I was truly good at. However, growing up in an environment where football was king, access was provided for football camps and training opportunities, but never baseball.
Rusty Bennett, Whitewater High School, Head Baseball Coach & 12U USA Baseball Task Force/Scout
When I was young I did not have many regrets. We played in the park until high school because travel teams were not very big. I had great direction and help from my dad. If I could go back, I wish there would have been more individualized training like there is today. I wish there would have been more places to become better and fine tune my skills. I turned out fine, but that's one thing I wish I could have experienced at a young age.
Chan Brown, Parkview High School, Head Baseball Coach & 15U USA Baseball Manager (2014)
Being a 3-sport athlete was the biggest plus of my athletic career. But at the same time, not spending enough time hitting over the winter to get ready for the spring hurt me. There were just no indoor facilities. Today's kids have every resource they need at their fingers tips.
Remember: Intelligence tops being smart.
For more information, visit www.diamonddirectors.com today. Also, check out our Digital Magazine.

C.J. Stewart has built a reputation as one of the leading professional hitting instructors in the country. He is a former professional baseball player in the Chicago Cubs organization and has also served as an area scout for the Cincinnati Reds. As founder and CEO of Diamond Directors Player Development, C.J. has more than 12 years of player development experience and has built an impressive list of clients, including some of the top young prospects in baseball today. If your desire is to change your game for the better, C.J. Stewart has a proven system of development and track record of success that can work for you.