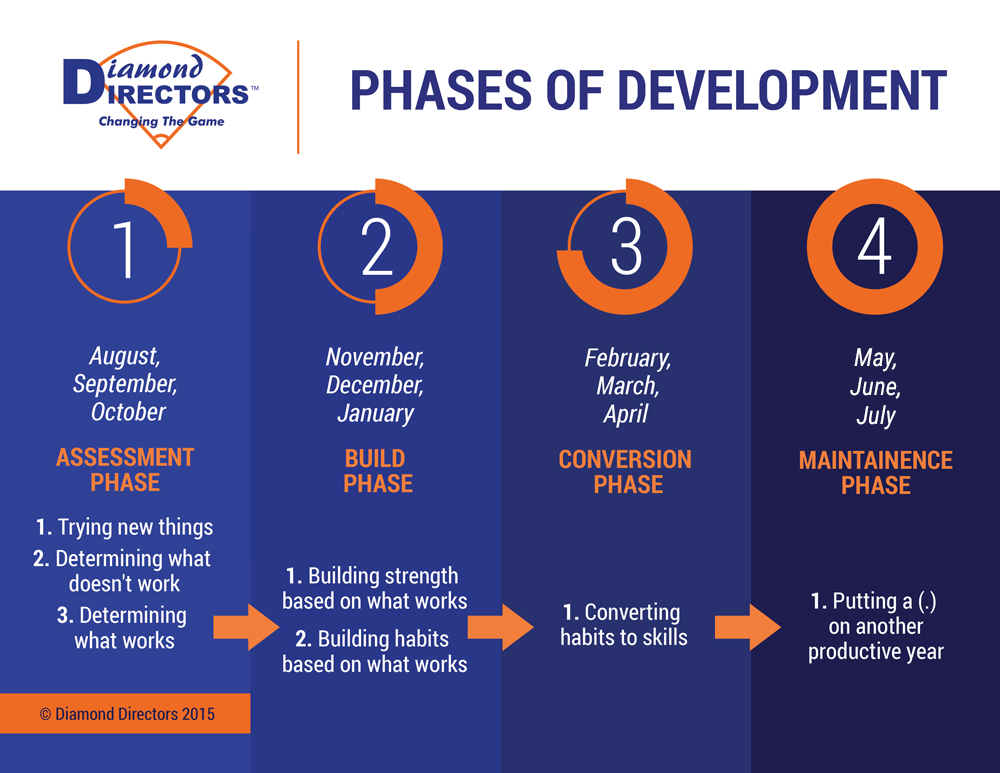 You can't develop skills when you are selfish and stupid. Here's how I define selfish, stupidity and skills:
Selfish is a person who lacks consideration for others
Stupidity is knowing what to do and refusing to do it
Skills are things that we do well repeatedly without thought while under stress
As a child, my dreams of playing Major League Baseball was clear to me every time I closed my eyes. I saw myself signing autographs for fans and friends, getting game winning hits and hanging out with my teammates.
My dream almost came true. I was able to play two years in the Chicago Cubs Minor League system, where I ended up failing to reach the Majors. I was selfish and stupid.
My mental hope of being successful was stronger than my physical work ethic so when things didn't go my way, my selfishness would show up. I would often complain and blame.
How about you? Are you a complainer and blamer when things don't go your way during the baseball season?
I had the physical talent to play in the Majors. There is no doubt about that. My problem was that I was stuck on stupid. I knew it was important to be on time for practice, respect my coaches, hustle and be a good teammate. Unfortunately, I too often chose to be a jerk. That kind of behavior caught up to me at the professional level and cost me Major League stardom.
I'm not bitter at all. My trials matured me. They made me better, which has allowed me to become a Master Level Hitting Coach. Have you ever been stuck on stupid? Are you currently stuck on stupid?
Remember this: Skills pays the bills, not talent. Talent is what you do well, while skills are what you do well repeatedly without thought while under stress. Skills are developed by doing the tough stuff.
For my clients, we use February through April convert habits to skills.
Talent — Hitting a ball hard
Habit — Hitting a ball hard six out of 10 times using a tee
Skill — Hitting a ball that hits a target 40-plus feet away six out of 10 times using a tee
Remember: Intelligence tops being smart.
For more information, visit www.diamonddirectors.com today. Also, check out our Digital Magazine.
C.J. Stewart has built a reputation as one of the leading professional hitting instructors in the country. He is a former professional baseball player in the Chicago Cubs organization and has also served as an area scout for the Cincinnati Reds. As founder and CEO of Diamond Directors Player Development, C.J. has more than 12 years of player development experience and has built an impressive list of clients, including some of the top young prospects in baseball today. If your desire is to change your game for the better, C.J. Stewart has a proven system of development and track record of success that can work for you.