There are 7 Steps in my Hitting Lab Assessment process. I will personally work with your child. Here is what you will receive when registering your child.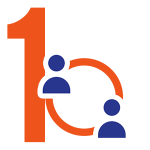 Aligned Development Goals for Your Child
I facilitate your thinking for what you should expect from a Swing Coach for your child.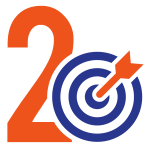 Player S.M.A.R.T. Goal Mapping
This enables your child to think through their goals. I compare your child's physical talent with their dreams. We predict the future together. This step holds any swing coach accountable to that future.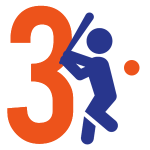 Swing Assessment
I identify parts of the swing that need more development. Your child will learn the hitting fundamentals that they lack, setting the stage for motivated learning with their swing coach.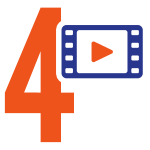 Video Analysis
Using the Dartfish technology, I break down the parts of the swing and measure the coordination of the parts. My analysis allows us to compare to future assessments to measure development. Every player walks away from this video analysis understanding what they are doing right and what they need to work on. This clarity sets the foundation for motivated learning.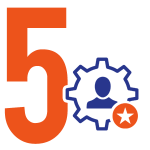 Skill Build Drills
I focus the drills on the part of the swing needing the most attention. I look for their ability to learn something new and apply it quickly. These Skill Build Drills will also be your child's homework to focus their time and effort on the right things to improve.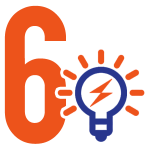 Learning Style Diagnosis
I identify which of the three major styles your child has including auditory, visual or kinesthetic. Learning style diagnosis is key for any swing coach to connect with your child to ensure consumption and comprehension of the information. Your time and money with any instructor is wasted without them understanding how your child processes information and learns.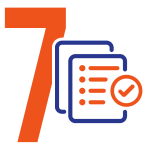 60-Plus Day Homework – The "Prescription"
I email the next stage development plan, the Skill Build Drills homework, along with the SMART Goal Mapping content. This "Prescription" for improvement ensures your child is focused on the right things. If your child is working on their own, you have your practice plan. If working with a swing coach, this assessment ensures your lesson time is more productive.